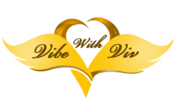 Rediscover Yourself after a
Rediscover Yourself After Heartbreak
Your relationship ended and now you're feeling you've lost it all. You may have invested so much of you into the relationship and now that it's over, you are trying to put back pieces of you and rediscover yourself.  You may feel you've lost sight of your identity, your purpose, and your passion due to the toxic relationship you were in.
You may be thinking you don't know how you will ever get past this hurt and get back to the lively person you once were. The truth is you can heal from this pain and rediscover who you are. There is a way to use the anger, pain, sadness, and frustration you are feeling to help you heal. There is a way to rediscover who you are and redefine yourself.
The process to do this is truly simple once you know how to implement it in your life.
Imagine what it will feel like when you are…
What would it mean to you to finally be able to let go, heal, and rediscover who you are?
Imagine being able to effortlessly face your pain, thoughts, and fears without feeling overwhelmed. Imagine having the support you dearly need on this journey?
The From Heartbreak to Healing Program is designed to help you heal from your heartbreak, rediscover who you are, and give you the tools necessary to sustain your healing.
It combines a hybrid course and a coaching program that incorporates frameworks from psychology, spirituality, environmental, psychosocial, and neuroscience to help you heal.
What's included in the From Heartbreak to Healing Program
One weekly video session (one hour in length)
Each week, we will have a high-level coaching call together. This is where we will discuss the challenges you have been encountering, overcome the challenges, go deep into developing practices, mindsets, and tools to implement on your journey.  We will work together to start incorporating some key elements and skills that you can begin implementing in your own life to not only feel better but also begin living a healthy happy life.
Weekly tailored homework assignments
Throughout our time together you will begin learning important life skills. These assignments are specific to what you are currently going through. They will help you to begin establishing healthy new habits in your life such as positive self-talk, self-parenting skills, self-motivation, and manifestation, etc.
24/7 email access during your month of coaching.
During the duration of our working together you will have the opportunity to have 24/7 access to me regarding anything you are going through. This is your chance to message me regarding any concerns or questions you might have.
Access to my 7-week Online Course
During your time coaching you will also have access to my online course "From Heart Break to Healing." You will receive weekly videos and reading material that will help reinforce what you are learning and discussing from week to week.
Here's what we'll do together in the From Heartbreak to Healing Program
Phase One: Let the Rain Fall
One of the hardest things to do is to sit in your emotions and heal from each one of them. We are going to take a deep dive into the emotions and thoughts that are present and use them to help you heal. It can also be a challenge to heal when things, people, activities, or social media constantly triggers unwanted emotions and thoughts. We are going to work together to diminish the power of the things that trigger the pain from your heart break.
Phase Two: Uncage
We will work together to practice the act and mindset of forgiving yourself and letting go. We will be intentional with how you will create the life you desire using the information acquired from your past relationship.
Phase Three: Wisdom of Time
You will be able to rediscover who you, redefine what love, respect, and commitment looks like and be able create and redefine your purpose. You will get back to the things, activities, and people who once brought you joy.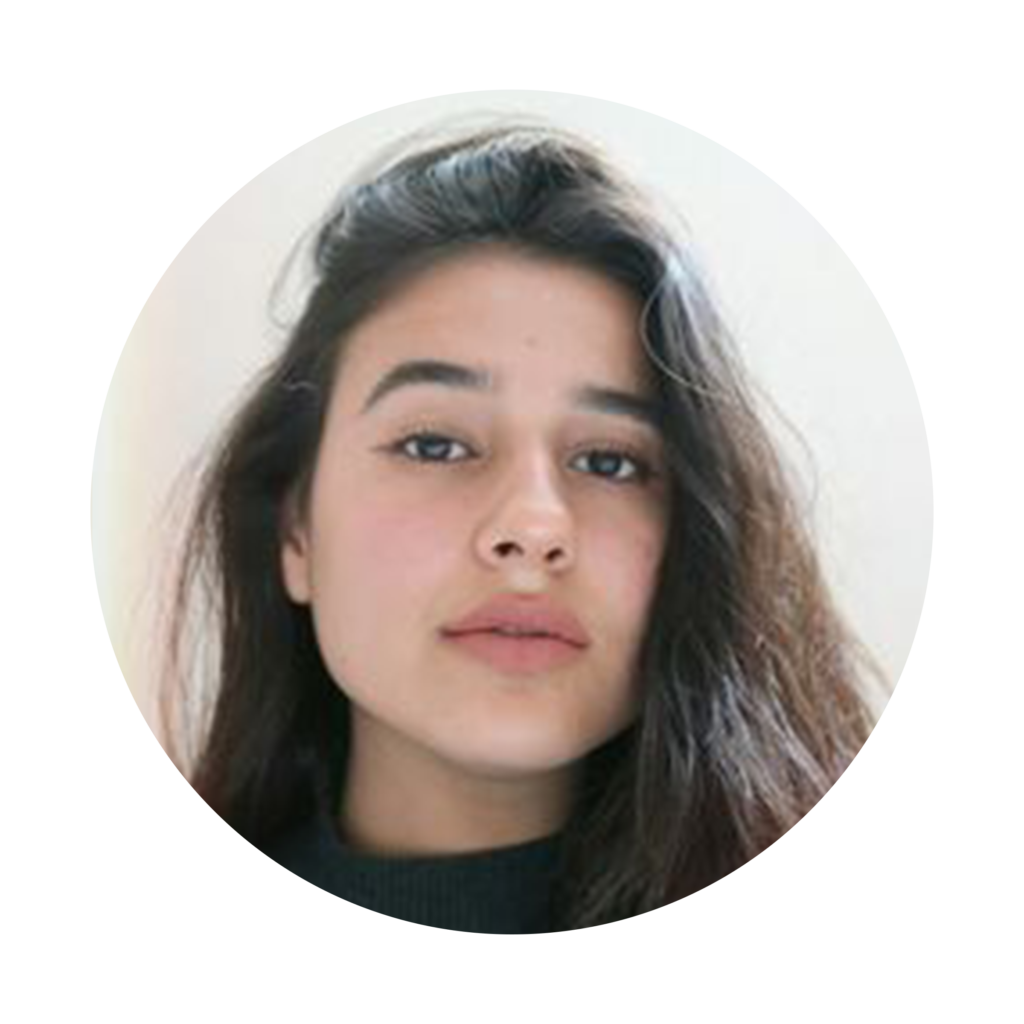 I found Vivian at a time that I was struggling greatly from pain that I had not processed from very unhealthy and toxic relationships. With her skilled guidance and support, I was able to find the strength and courage to face these challenging emotions and work through them. This has been life-changing for me, I feel free from patterns that were limiting me and have become a much stronger and more confident woman. Vivian is a true professional, I could open up because I never felt judged and her insights on how to approach my healing I simply could not have come to on my own. So grateful to have found her, and I would recommend her to anyone.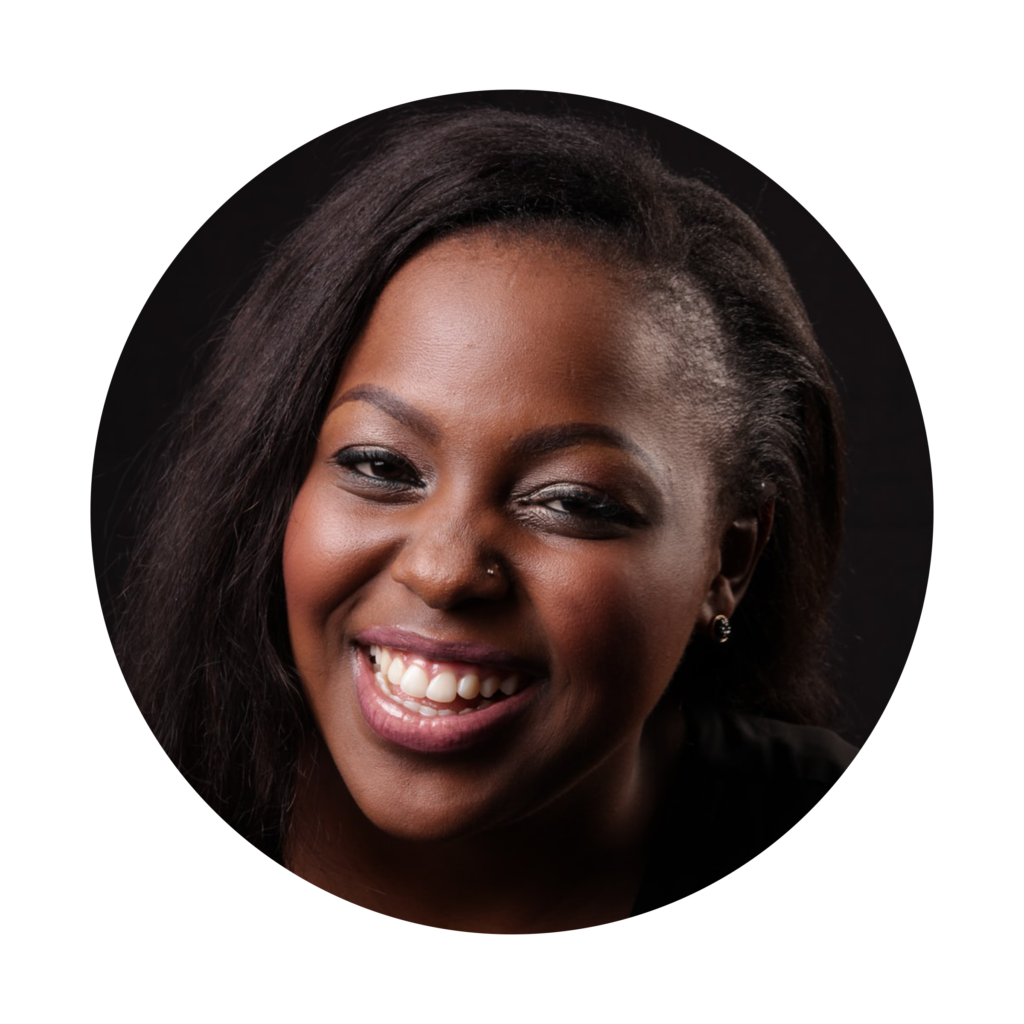 I had a lot of hurt and pain in my heat and unaddressed issues when it comes to dating, self-worth, and family life. I was able to face these issues and embrace each experience I have had as well as figure out how to not repeat mistakes again.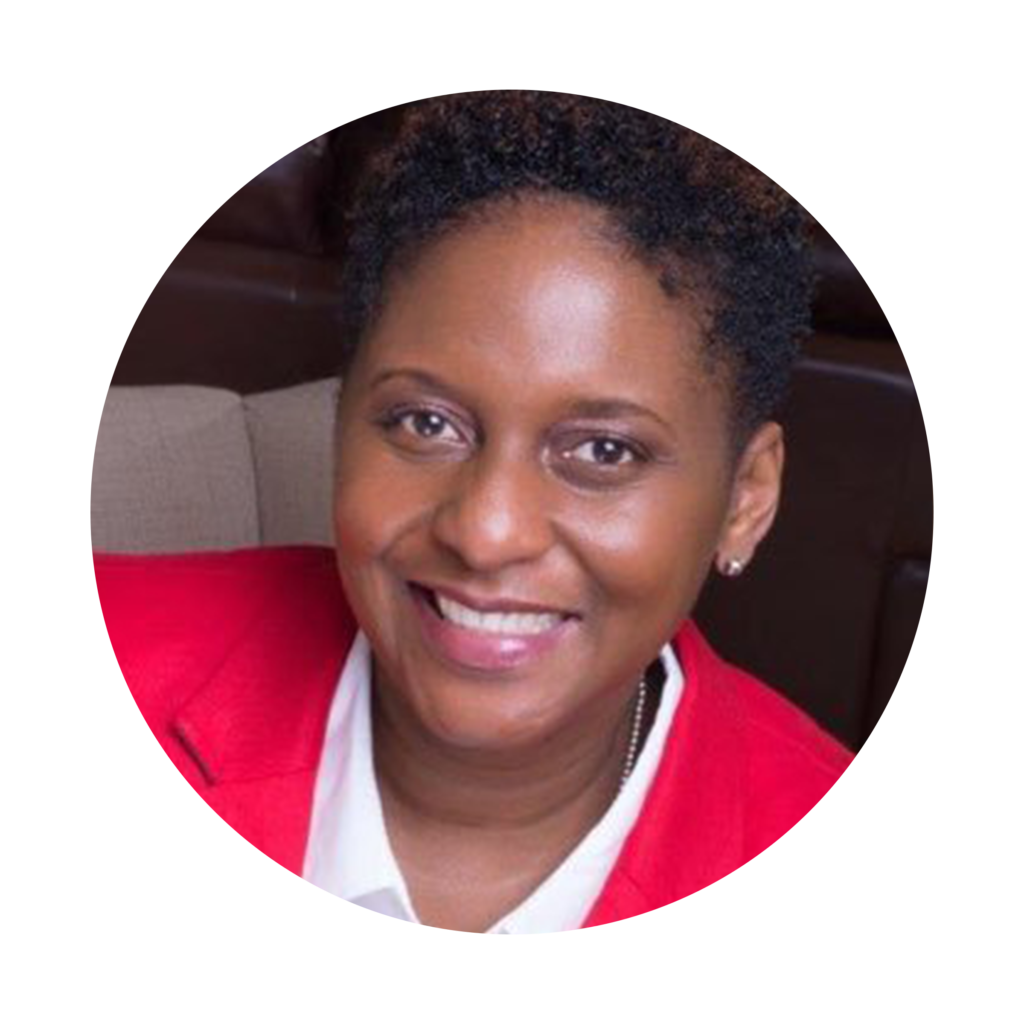 I am learning to pay attention to my feelings and my spirit and not to second guess myself or my emotions. I was questioning myself instead of questioning how the other person drained me and did not value me in their life.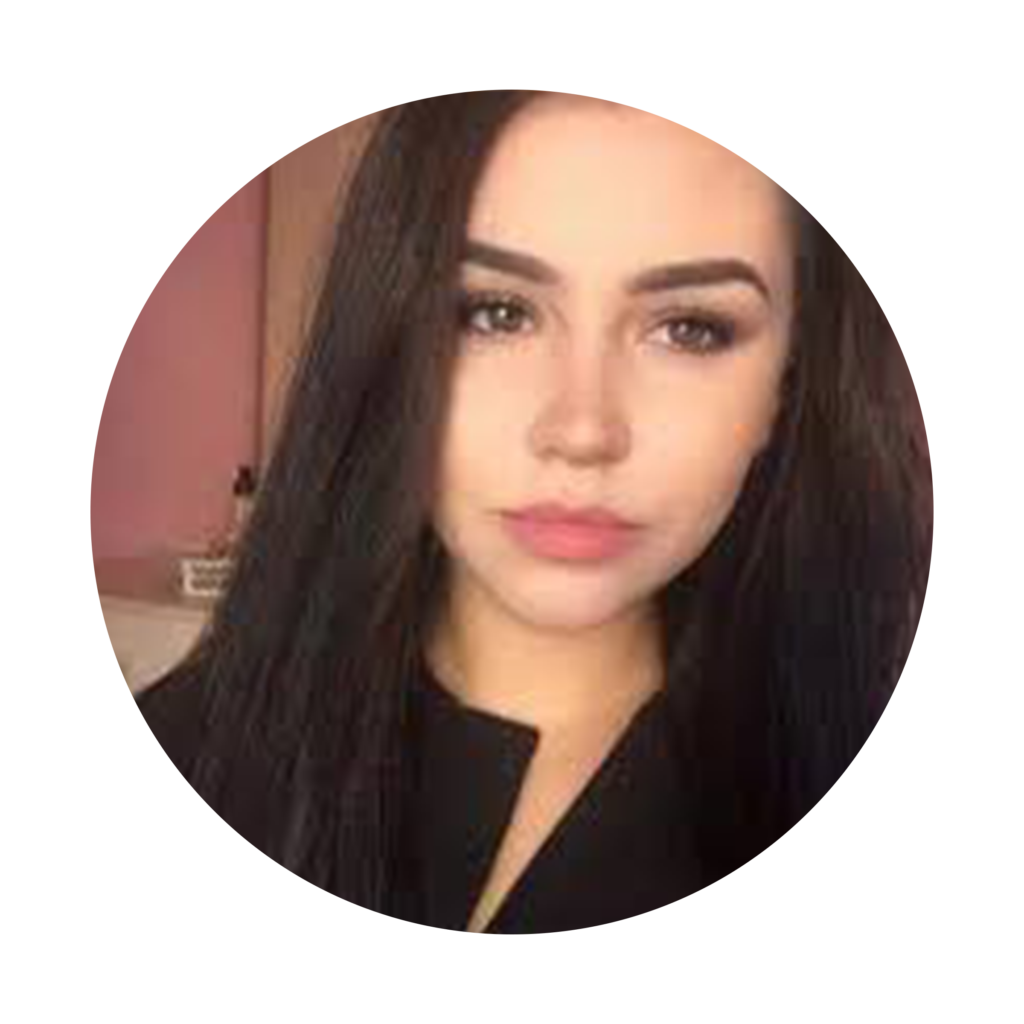 Thank you so much for the course this is very helpful. I ended up going through the rediscover yourself course as well and I realize that I was internalizing so much of what I was going through and this was really affecting my work life, my personal life, and my mental health. But because of this course I've been able to really process everything that I was going through and process all the emotions that I was experiencing, and this has really changed my day-to-day life, thanks again Vibe with Viv
The From Heartbreak to Healing Program is for you whether you recently just had a toxic relationship heartbreak or you had a heartbreak in the past which continues to impact you and you are yet to fully learn how to heal and rediscover yourself.
Let's work together to help you heal and rediscover who you are.
One-time opportunity to get this course for $13 instead of $50
This Course is for you if:
You are ready to rediscover who you are outside of a relationship

You are tired of having your walls prevent you from moving forward in your life

You are ready to be your authentic yourself

You are ready to let go of the insecurities from your past relationship that has left you closed off
This course will help you
Rediscover your why

Let go of the insecurities holding you back 

Rediscover who you are outside of a relationship 
So if you're ready to rediscover yourself,  enroll in the course now
Rediscover Yourself After Heartbreak
Hey, I'm Vivian!
I grew up in a tight knit community where I witnessed emotional and verbal abuse on a frequent basis which was traumatizing. I internalized these situations as a child growing up and vowed never to find myself in a position where my voice could not be heard, my opinions were not taken seriously, or my value was not recognized.
Although I made this vow to myself, I found my self in an unhealthy and toxic relationship where I was cheated on, lied to, and felt not valued. This relationship left me feeling like I was not enough, that my black kinky hair was not beautiful or that by brown chocolate skin was not beautiful. I would compare myself to other women, I doubted myself worth, and I was emotionally hurting. After several weeks of being in an emotionally painful place, I finally looked at myself in the mirror and had a talk with myself. It was as though the spirit within me was telling me to WAKE UP! I had to be real with my emotions. When I realized I needed to wake up, I went on a healing journey of finding myself again, my worth, values, and letting go of my past unhealthy relationship. I knew I did not want the cycle to repeat itself. Through this healing journey, I was able to love myself again, know my worth, set healthy boundaries, and gain clarity about my relationship desires.
Through this healing journey, I am happy to say I am now in an emotionally healthy state and have been able to meet a man I now get to call my husband.These experiences have led to the creation of the program From Heartbreak to Healing. Healing does not occur overnight, but with the right systems, tool, and support you will be able to achieve the healing you desire. If you are ready to let go of unwanted emotions, ready to feel unstuck and find yourself again. I want to invite you to apply for the program.
Have any questions? Email us at info@vibewithviv.com or DM me directly on Instagram @vibewithviv. I'm happy to chat with you and answer all your questions.
What's Included in the Course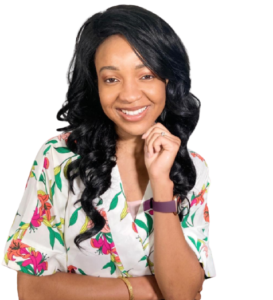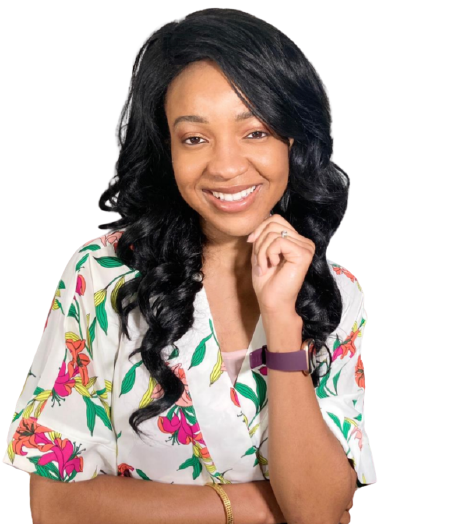 A step by step video series walking you through exactly what you need to do in-order to rediscover yourself and get out of the pain you are currently facing.
The workbook will provide you with guided prompts to help you explore, expresses, and process your thoughts.
Access to Private Group of Like Minded People
Access to a private group of like minded people who are also on their journey to rediscover themselves. The group is there to help each other get out the that phase and start to live the life you desire.