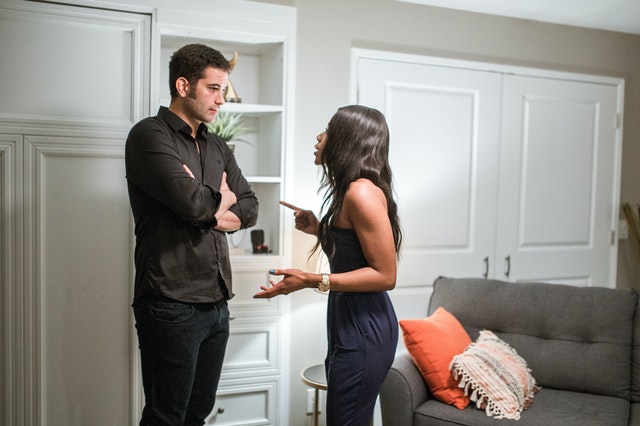 I'm Thinking of Breaking Up
Let's face it—you've been battling ending things for a while now. This is an important time to seek guidance to find out what's really going on inside of you that needs your attention. It's a lot more than just a pros-and-cons list.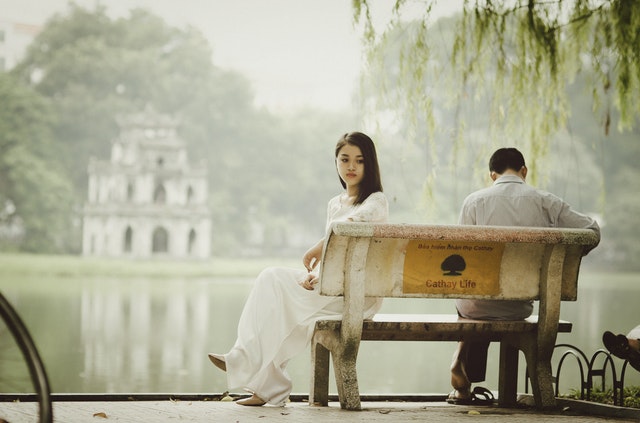 I am Experiencing Waves of Strong Emotions from My Heartbreak
The first days/weeks and even months after the breakup are some of the hardest, which is why getting the support you deserve should be a top priority.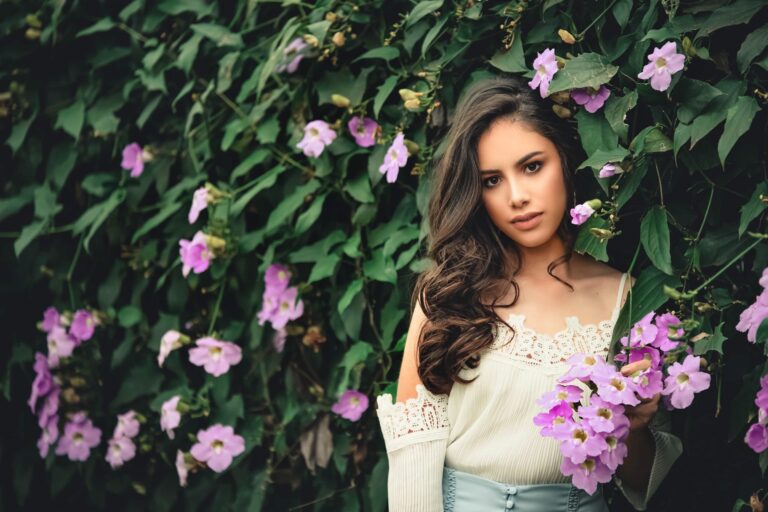 I'm Ready to Rediscover Myself
You've been going through your breakup for a while, and now you're ready to work with a coach one-on-one to discover & clear old relationship patterns, get into alignment with yourself and learn how to manifest your dream partner.